Founded in 2008 by experienced experts of the industry, FAST Metallurgy started to produce sputtering targets & arc-cathodes. Since then FAST Metallurgy has become one of the industry leaders in the sputtering market and supplies customers around the world.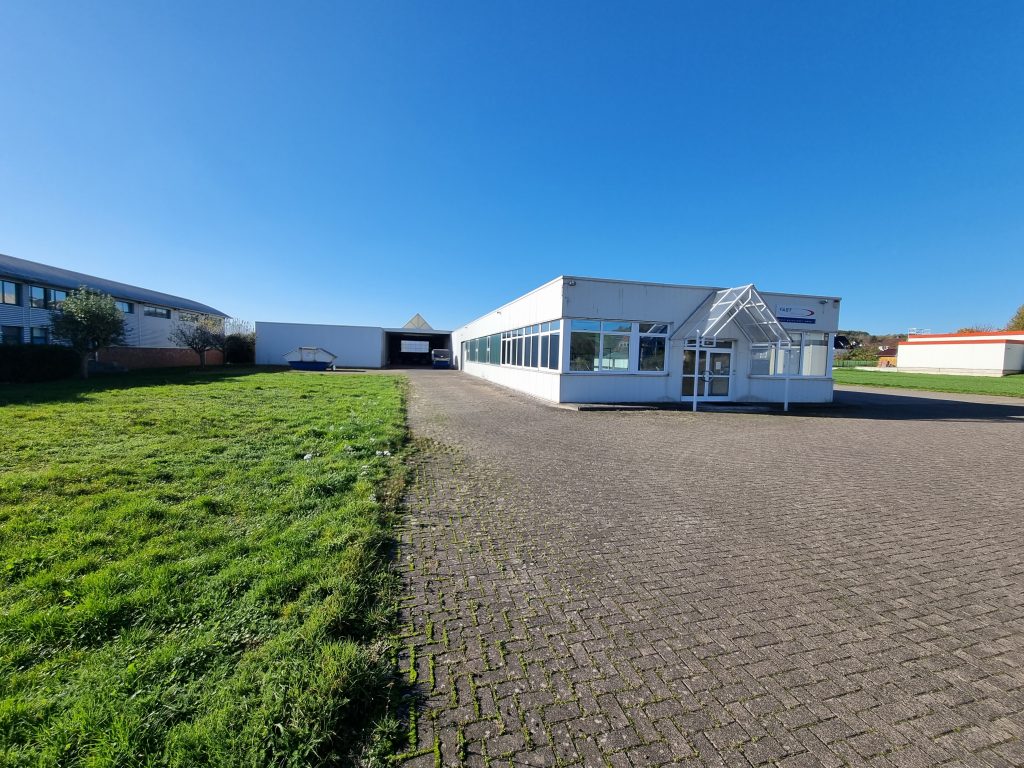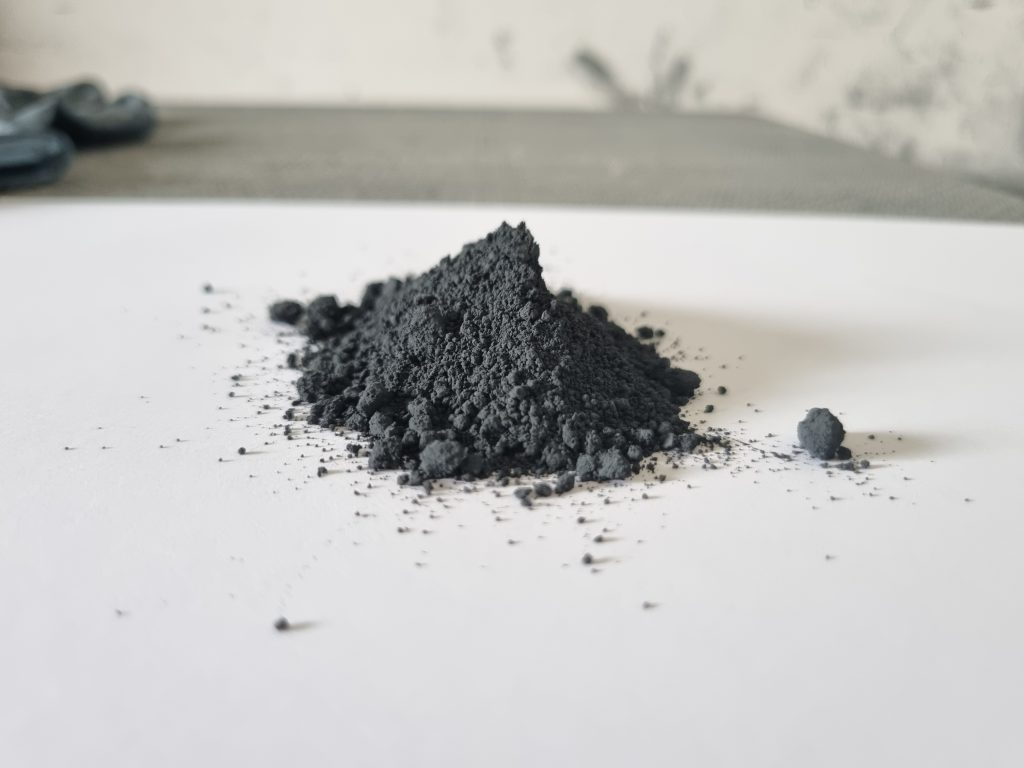 Our Mission is customer orientation. We can supply targets on short notice also in small volumes. Our customers don't need to sign any long term agreements or have a minimum order quantity. With us, our customers can order any target and any volume, and we will be able to deliver with the shortest possible lead time and competitive pricing. This is the reason our customers choose us. 
Let's sum up the benefits you have by ordering with us: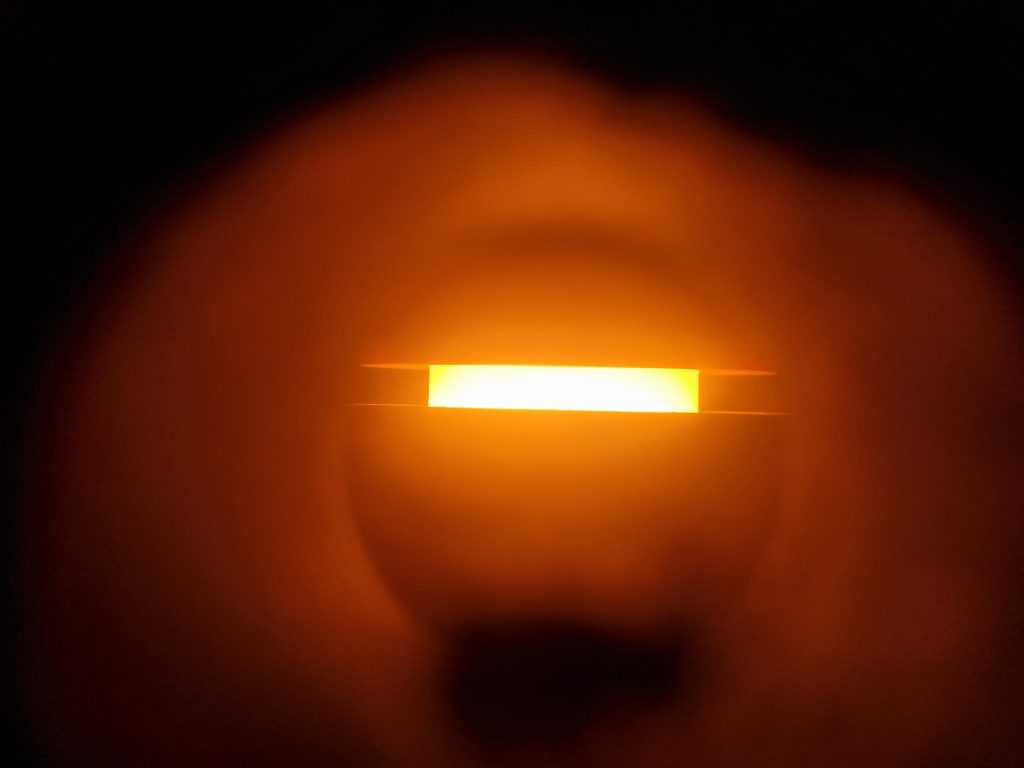 We are looking forward to your request
Please don't hesitate to give us a call or to get in contact over our website. We are aredy to support your operations.